Hello one and all! Today, I am attempting to dip my toes into the world of book reviewing by taking on my recently finished copy of
Yes Please
by the one and only Amy Poehler.
I was going to teach you how to make these delicious parcels of deliciousness:
It's what's on the inside that counts guys. And on
the inside is a warm hug of tastiness.
But then I forgot to take any pictures in the process of making them and then I ate them all, soooooo yeah.
You are everything I aspire to be.
I first picked up Amy's
Yes Please
whilst I was waiting in a Waterstones' Costa Cafe for a friend - I didn't have enough time to go back to my flat, but I certainly had a fair bit of time to kill. I had been aware that Amy's (yes, I am going for first name basis because we are there, so deal with it) book had very recently just come out, and I did have every intention of reading it - although maybe in a few months/year when it had been re-released in paperback and going for £2 in Fopp. However, I made the rookie mistake of picking it up to read whilst I waited, got three pages in, laughed out loud five times and knew I was going to have to shell out full price for it, because there was no way I was leaving Waterstones without that book in my bag.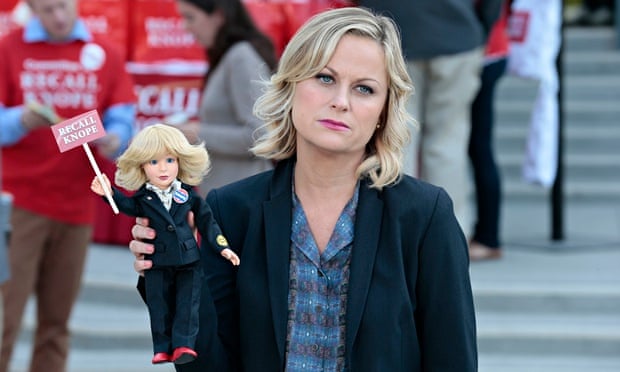 Context Schmontext
Initially I was worried I might not understand much of her book - I'm familiar but not
overly
familiar with her work. I am aware of her through Tina Fey (whose book
Bossypants
I need to read), I am aware of her on SNL and her show
Parks and Recreation
, the latter of which I haven't actually watched, but fully intend to. Thankfully my worries were unfounded as, despite her references towards these various shows she has worked on, she gives enough context surrounding whatever experience she is discussing to set the scene without me feeling like I'm missing out on vital information just because I haven't seen an episode she is talking about.
I wish I could pull of those kind of beanie hats, but I can't. I just can't.
Yes Please
is a book which I like to refer to as as a 'non-book'. It doesn't adhere to a specific structure, it jumps about space and time like no-one's business and is not a literary thinker. You'll be able to tear through it pretty easily. Not that there's anything wrong with that! Sometimes you need to just put down
War and Peace
and enjoy a funny book by a funny person. She gets personal - she talks lovingly of her children, of her parents, her childhood and of her job - but not too personal, as the only mention of her recent divorce with Will Arnett is brief and non-specific. She writes about some unpleasantness she has encountered, like the long process of being able to accept that she did something wrong; she was an asshole and it's time to admit it. She also speaks of her inability to sleep, but as far as discomfort goes, that's about as uncomfortable it gets. Not that one can blame her for perhaps not wanting to fill a book with her darkest times, but it does get a little, "Okay, your life is (seemingly) perfect, we get it." at times. But that's a minor nit-pick on my part.
Is there any look you can't do?
If you are a fan of her work, or just of comedy as a whole, you're in for a treat. Poehler writes a lot about her time at
SNL
and on
Parks and Recreation
, even dishing out little biographies for her
Parks and Rec
colleagues (Favourite time on set, What you might not know, Favourite thing about them etc). Various famous names pop up for guest slots, even a chapter written by Seth Meyers!
I'm going to wrap things up there guys because:
A) I don't want to give away any more of the book, you should really just go read it.
B) Reviewing books is hard and clearly something I need way more practise at.